---
Do you have the problems of answering the question of why you want to pursue a medical career? Or perhaps something similar with this. You just want a piece of diploma in pharmacy Malaysia but you need the excuses? Alright, read more down below for more help!
Use Your Own Storyline
I don't recall a precise time when I realized I wanted to pursue a career in medicine. The choice was made over a period of time. Medicine has always been at the top of my priority list. But I believe it was in high school that I actually considered pursuing the career. I've always enjoyed science, but it wasn't until I was in grade 10 or 11 that I began viewing medical movies and learning more about human anatomy. The more I looked into it, the more enthralled I became. That's when I realized that medicine was the proper career choice for me.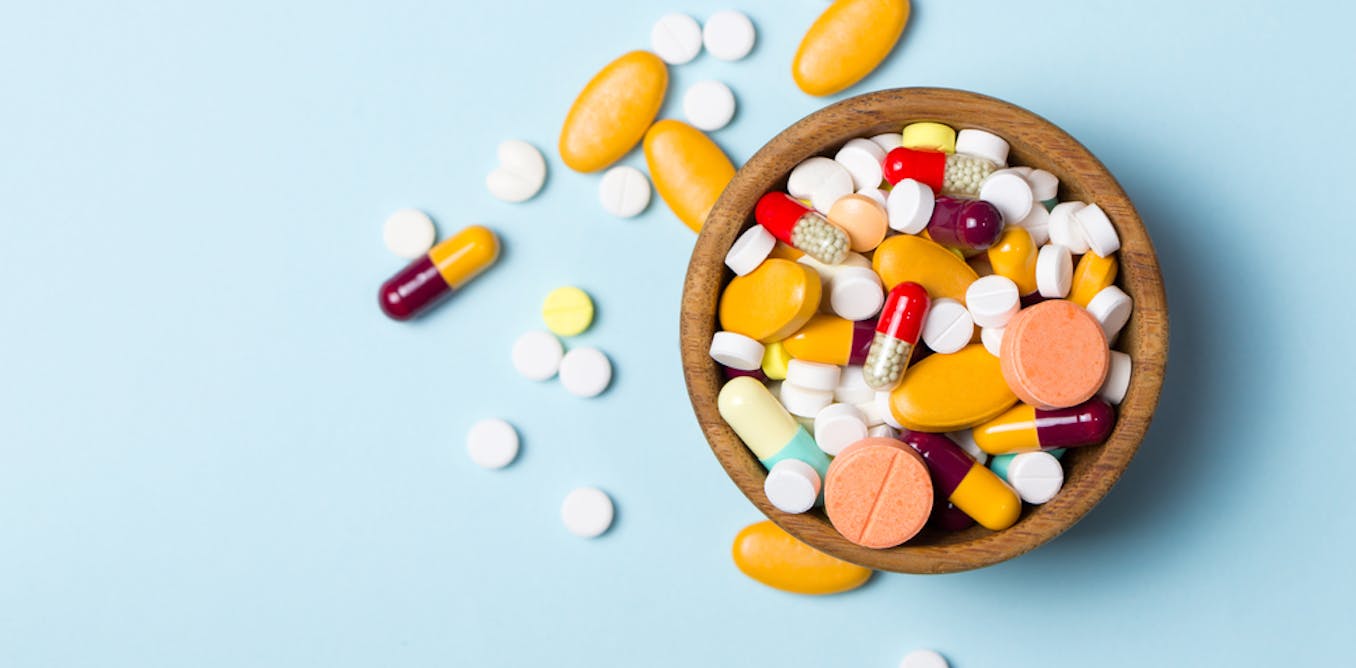 I had severe asthma when I was a kid. As a result, I had to go to the hospital at least once a week. Observing the physician and other healthcare workers inspired my interest in becoming a doctor.
Can Make a Difference
This path appealed to me for a variety of reasons. To begin with, I believe that a doctor can be there for individuals during some of their most trying times. It's fantastic to be able to apply medical knowledge to drastically enhance patients' lives and actually make a difference. Nothing makes me happier and more fulfilled than being able to assist someone in regaining their health because they're at their most vulnerable.
More Excuses To Pick On Here:
I also admire the concept of continuing education throughout one's life. There will always be fresh research to keep up with, and I don't think it will ever become monotonous. Furthermore, I believe it is excellent to be involved with people on a personal level and to work directly with them.
At an early age, I observed catastrophic sickness in my family and felt powerless to help. I witnessed doctors' work and observed how much they helped save the lives of numerous members of my family.
Looking back on all of those events, one of the most vivid memories I have is of a late diagnosis. They have dismissed the symptoms and dismissed the situation. I believe they would have had a better chance of surviving if someone in the family had recognised the symptoms.
End The Interview With
Many people have questioned my decision, particularly why I chose medicine as my major and future job. Everyone realizes that medicine is a demanding and costly degree that also takes the longest to complete when compared to other university disciplines. That is a fact we cannot overlook.
I recognise that this will not be a simple task. A job as a physician will be extremely hard and stressful. It may be one of the most difficult jobs to break into, but I believe it will be well worth it in the end to be able to make a difference in people's lives and do what I truly enjoy.
---