Having a good website requires lots of effort to make it look good to the client. Therefore, you should look to put in some qualities before building a good website. Checkout https://republic.my/web-design/ to get more details on a good website.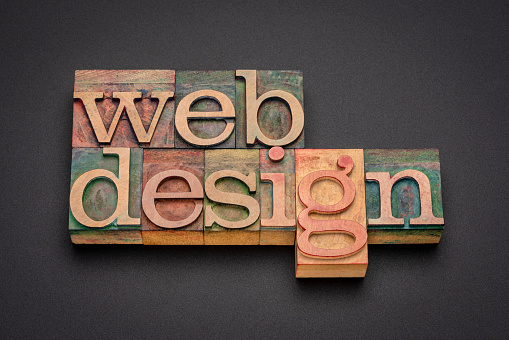 Here are some of the qualities required before building a good website:
A well-designed and functional website
Your website reflects your company, its products, services, and, ultimately, its brand. As a result, it is critical to be visually appealing, polished, and professional. Allow for white space, uncluttered layouts, and high-quality photographs and graphics to let your message shine.
Equally important, the site must function quickly, correctly, and predictably. Build to web standards, proofread thoroughly, and test frequently for speed and functionality issues. Every page should be fast and functional at all times, because it could be a potential customer's first or only impression. Areas that are broken, slow, or poorly constructed will frustrate your visitors and encourage them to leave.
Easy accessible website
Site visitors are always pressed for time. Make them work for information, not for it. User Experience (UX) is critical in assisting visitors to use, understand, and stay on your website. Make clear, logical navigation with a clear hierarchy. For functionality across the site, use consistent layouts and visual cues.
Your website should appeal to both searchers,' who are looking for something specific, and 'browsers,' who are simply browsing. With onsite search, you can help users complete their tasks more quickly while also keeping them engaged by suggesting related content and minimising dead ends.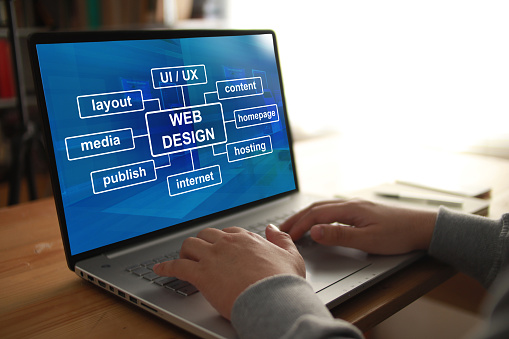 Optimised for mobile
There are no excuses nowadays; your site must look great and function properly on any platform. The popularity of mobile and tablet devices is increasing, and you never know what your next visitor will be using. Optimising for mobile will improve both your visitors' experience and your SEO rankings.
New and quality content
Be brief, interesting, and novel. Use language that your audience will understand; avoid jargon, corporate speak, and acronyms. Describe your "Why." Visitors' attention spans are short, so spell correctly, be accurate, be relevant, and update frequently.  Blogs and social media updates are excellent ways to add new content, which keeps visitors coming back and aids SEO strategy. Yes, keeping things fresh necessitates some investment. You can't live without it.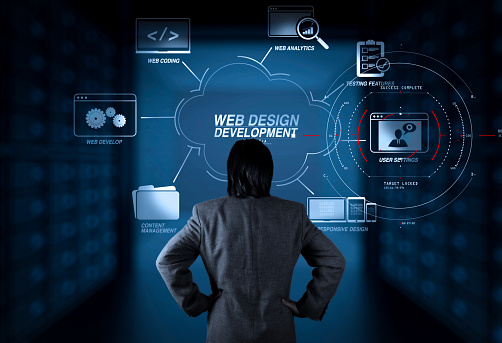 Accessible contact and location
Your audience will not pursue you. Make it simple to participate by providing multiple points of contact: phone, email, social media, and possibly an easy-to-use contact form. A Google map is an added bonus. Above all, make sure that this information is easily accessible on an easily accessible contact page, if not on every page of your website.
Easy calls to action
Visitors will do nothing if your site asks nothing of them. What is the goal of your website? Is that goal obvious to visitors? Visitors to informational websites are encouraged to read and share articles, follow the company on social media, download toolkits, join mailing lists, and learn more about the organization. Include a request on each page.